What does RF module mean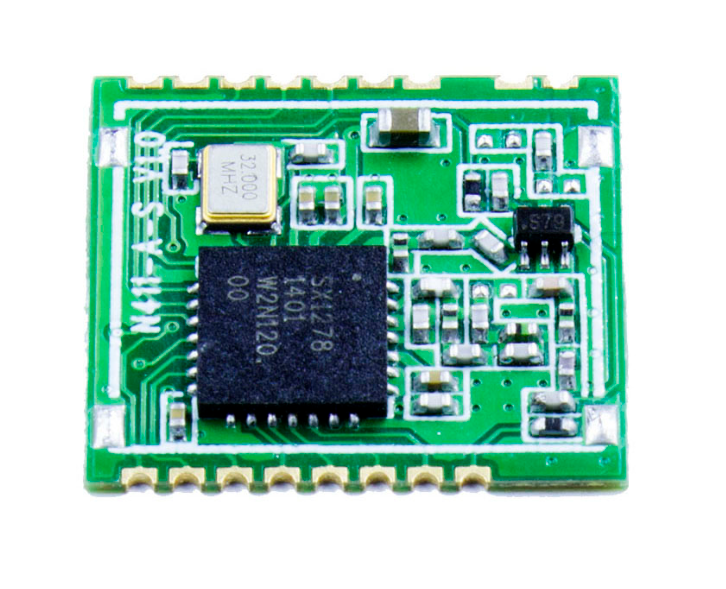 RF is the abbreviation of radio frequency, which translates into Chinese: RF or radio frequency. RF module is RF module or radio module, which is often referred to as wireless module.
Wireless module is a module that connects multiple hosts by wireless communication. It has many advantages, low cost, small volume and wide application. For example, walkie talkie, WiFi, mobile phone and other military or civilian products have integrated wireless modules.